Working with audio only files in Lumberjack System
Podcasting, audio documentaries and other audio-only projects are becoming more and more popular by the day!
Whether you like to produce, host, or edit, there are some dynamic features in Lumberjack that can enhance your experience, for example: live logging to help you get organized, using the Builder NLE with Premiere or Final Cut, etc.
Across Lumberjack System we work with regular Video (and audio) files, Synchronized Clips and Multicam clips.
We tend to forget that it's just as happy working with audio only files, and it can be very useful to do just that.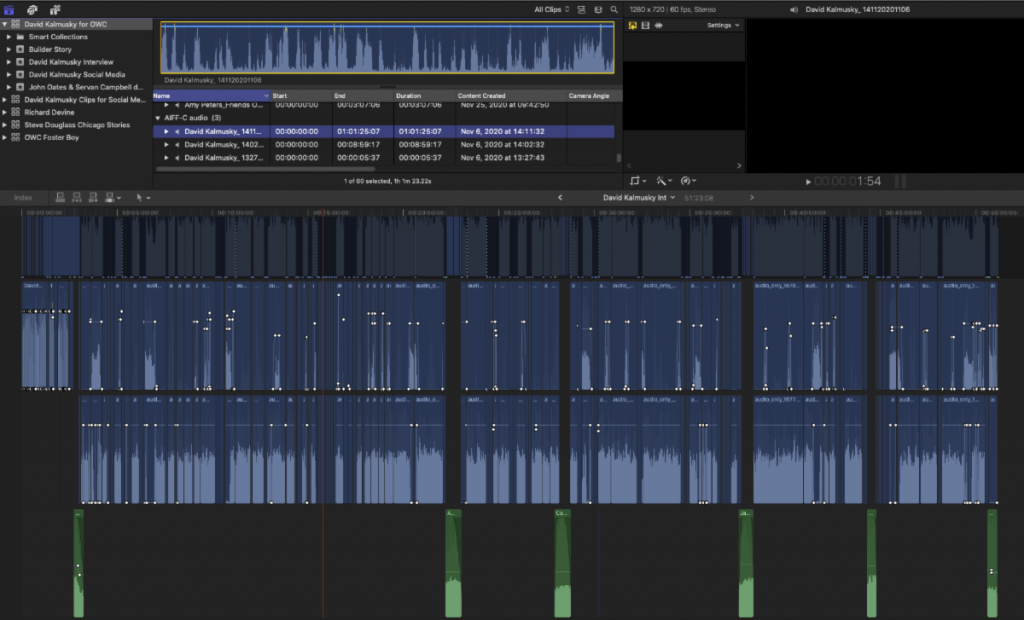 Live Logging
As long as your audio recorder's "clock" is set to the current time (and time zone if available), all the benefits of Live Logging open up for oral history projects, podcasting, and the like.
WAV, AIFF, or AAC files are definitely more NLE and broadcast friendly than MP3, and you should set a 44KHz sample rate for audio situations. For voice recordings 16 bits per sample may be overkill, but it comes recommended.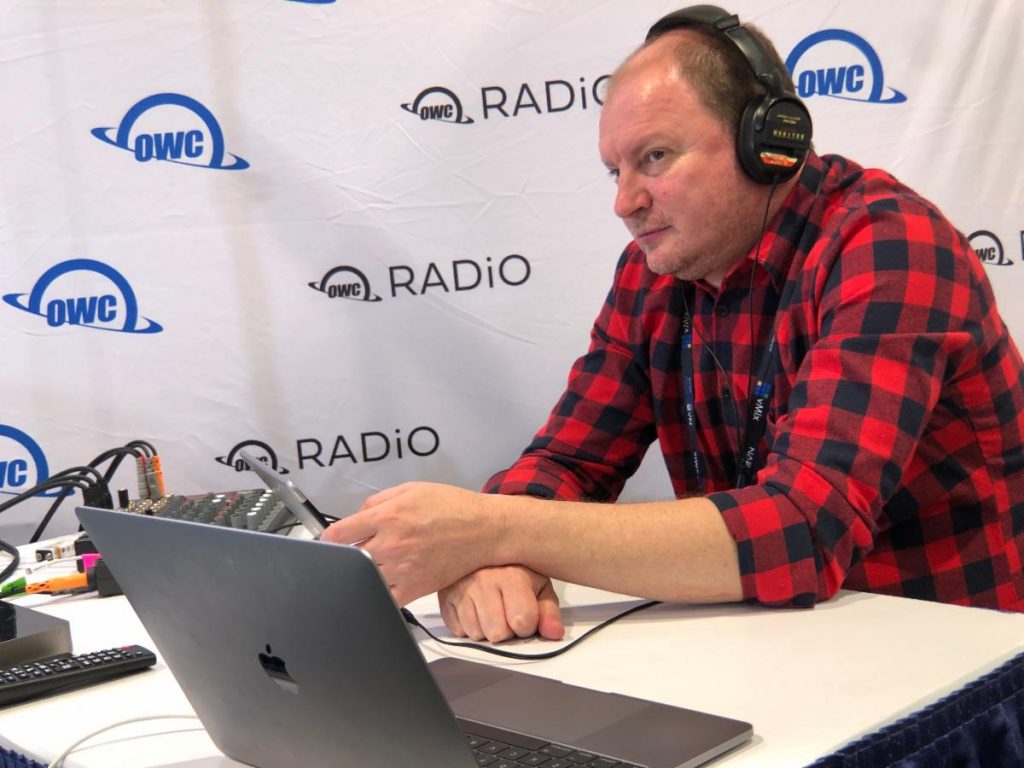 Set up your project using Lumberyard on your desktop (adding your anticipated questions numbered in order). Then log on your iPhone or iPad during the recording session. (All your logging will be updated on the Lumberjack servers when you next log in to the internet.)
Set up your project in Premiere Pro or Final Cut Pro X and import your audio files.
Then simply roundtrip the XML to Lumberyard, where the XML is processed and updated with the logging back to the NLE.
Builder NLE
Using Lumberjack's Builder NLE you can put together an entire oral history projects from transcripts to finished audio file.
There are tools for trimming and fine-tuning an edit within Builder's Story mode, and it would be entirely feasible (and frankly quite feasible) to finish an audio-only project there.
However, we recommend assembling the story (or Radio Cut as we like to describe it) in your Builder NLE and then use the many trimming tools available in Final Cut Pro X, or Premiere Pro to make your edits.
Podcasts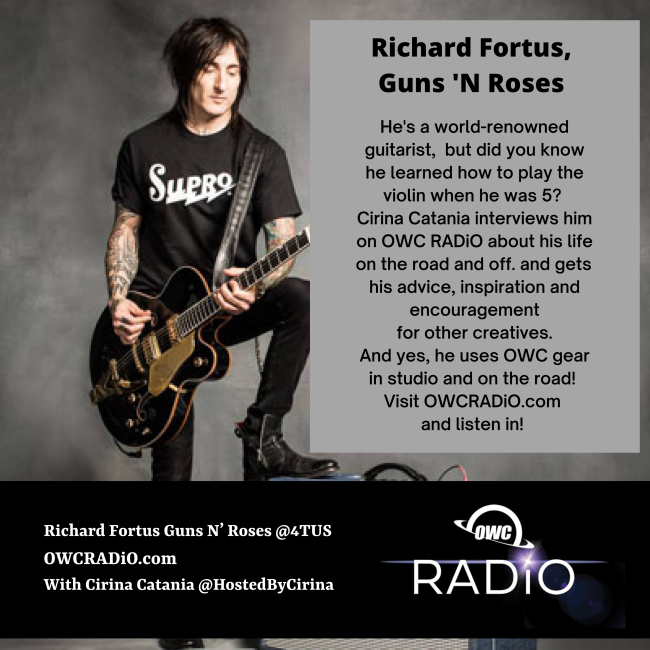 THE Builder NLE is also a perfect place to edit your podcast. Import the podcast recording to either NLE, and export the XML to Builder. Just a short while later your transcript will be ready and you can start building your story edit.
For a simple project like tidying up a podcast, go direct to story mode, and add the whole podcast to a story. You might prefer to use a new Story for each segment. From there, all that needs to be done is to delete to unneeded bits, and hit Return inside a paragraph, to split it.
When the edit is done, send it back to the NLE for output in the format of your choice, most likely an AAC.————
These are just a few of the ways that audio only projects benefit from Lumberjack System!
Now is a great time to explore a free month's trial run that opens all of Lumberjack System apps.
It works with FCP X and Premiere Pro.
No credit card. No commitment.
There's a whole lot of Help available, but the Lumberjack Team – myself, Greg and Cirina – are here to answer any questions during your trial membership.
If this came to you and you are already enjoying Lumberjack System, let us know how you like it and what you are working on. Just
email us
.
We'd love to hear from you.
All the best,
The Lumberjack Team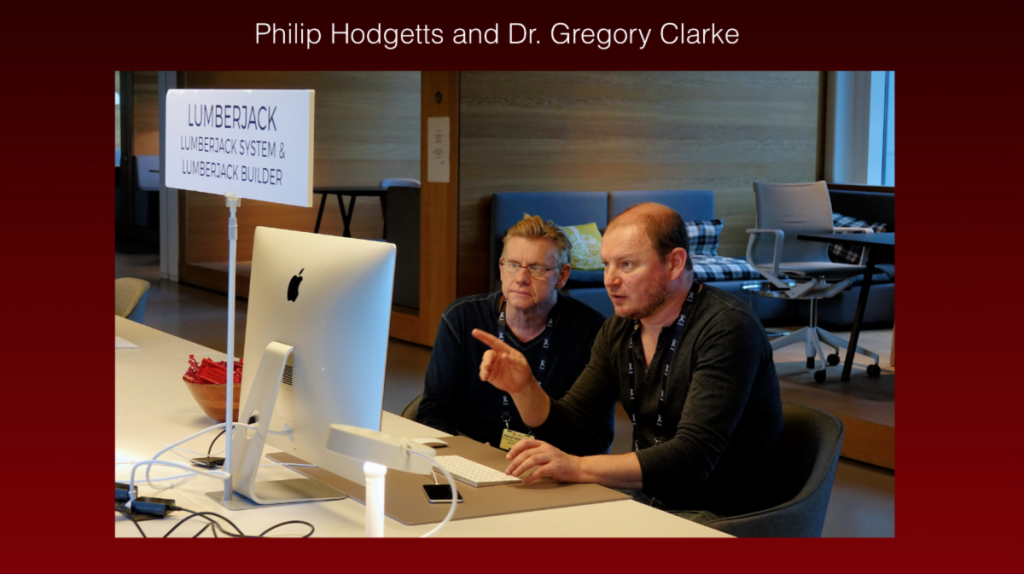 Philip Hodgetts,
Gregory Clarke,
and Cirina Catania