A Suite of Logging and Pre-Editing Tools for Final Cut Pro and Premiere Pro
The Lumberjack Advantage
Lumberjack System's suite of logging and pre-editing tools make it possible to be well organized, to have more time to be creative (or spend with your family), and save money along the way.
Whether you work in Documentary, Reality TV, Sports (Production or Analysis), Conference Video (you'll get some sleep), or even Depositions or Education, Lumberjack System will save you more than you expected.
Lumberjack in Action
These are a few of the examples that we know of, where Lumberjack is saving people time and money in all types of production.
Lumberjack is perfect for...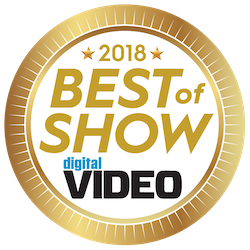 Testimonials
A future that includes editing *and* sleep
Every time I open @LumberjackSys Builder, I feel like I might have a future that includes editing *and* sleep. So amazing, and now it works with ky proxies!
Stuart Hooper
"The Vacation Rental Show"
Transcript Mode was a lifesaver
The film was mainly shot in a foreign language, and Lumberjack System Transcript Mode was a lifesaver, and meant that I was able to quickly search across five years of footage and find the exact line I was looking for within seconds, timecode accurate. (Good news: "Pariah Dog" has been accepted to the Kolkata International Film Festival!)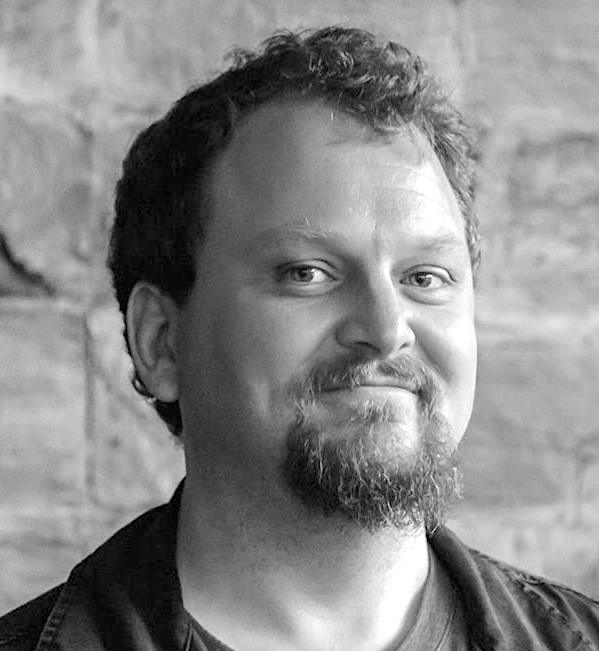 Jesse Alk
"Pariah Dog"
Cut the editing time in half!
For projects including interviews, using @LumbrerjackSys Builder with FCP X saves even more time. I've spent the last couple of weeks using that combo, and it easily cut the editing time in half on this project compared with using Premiere Pro and Avid on similar gigis in the past.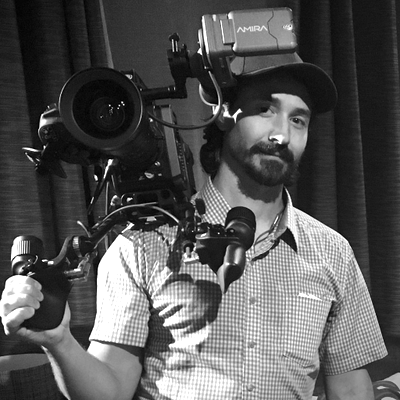 Jamie LeJeune
Cinematographer, Editor, Colorist
Could not have pulled it off without Lumberjack
I could NOT have pulled it off without Greg from @LumberjackSys - their logging system made the quick turn possible. I'm SO thankful they were able to assist.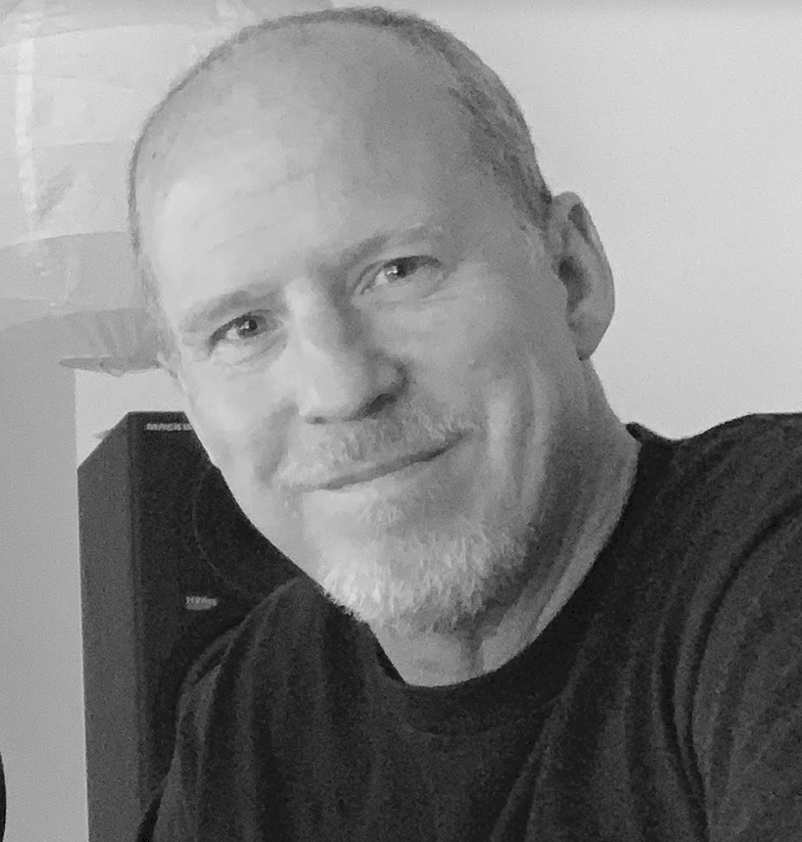 Chris Fenwick
On Stage Editor "Faster Together 2019"
It's Brilliant
By the way - I used Lumberjack Builder quite a lot in my work; it is brilliant!
David Brown
Working in two languages!
We are doing this with Lumberjack Builder and FCP X. You drag and drop paragraphs around, having already Rated and Keyworded your transcript. I'm currently working on a Scottish Gaelic show, which is in Gaelic. We have used a Gaelic transcript in parallel with an English one. Send the whole lot over and you get the cut in FCP X with English Subtitles already added.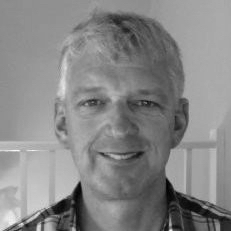 John Mathews
Editor, Blue Bicycle TV
Made me look like a champ
I've been using Lumberjack Builder on an extremely rush project recently, and it worked like a bloody dream. Literally saved me days of delay and made me look like a champ.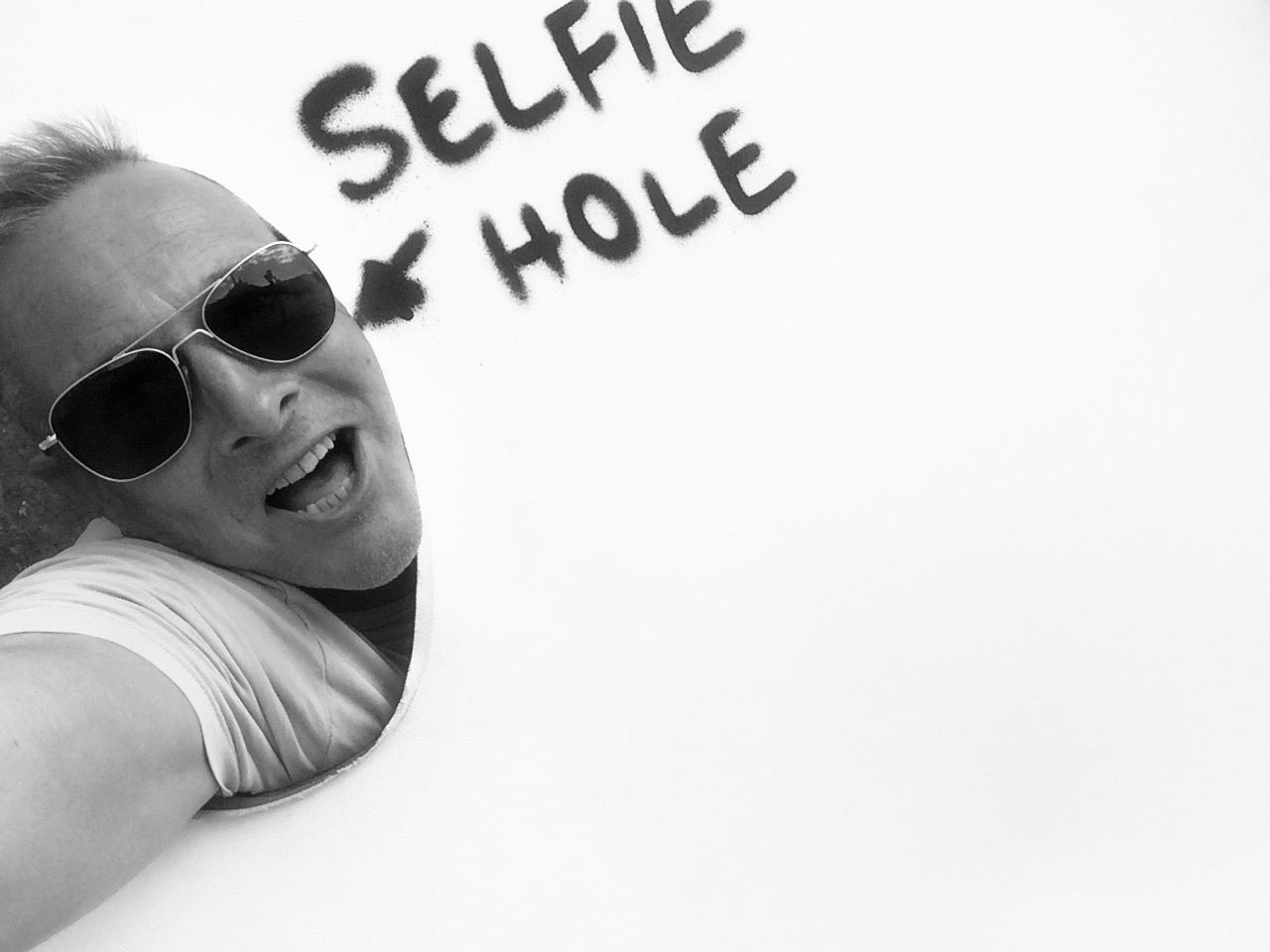 Duncan Shepherd
Editor, Freelance
Fantastic
Isn't it (Lumberjack Builder) fantastic?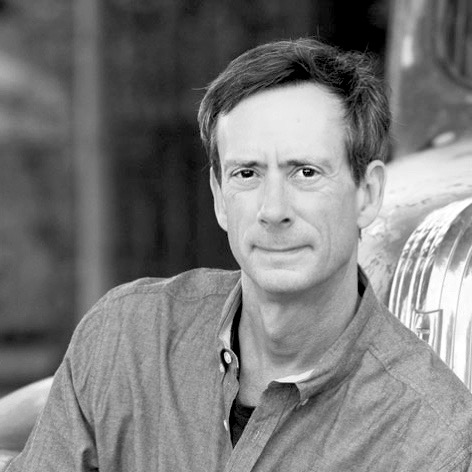 Mark Spencer
Ripple Training
Totally changed the way I take on big projects
This (Builder) is quite an amazing program you guys have made, and has totally changed the way I look at taking on big projects as a director and editor. Thank you!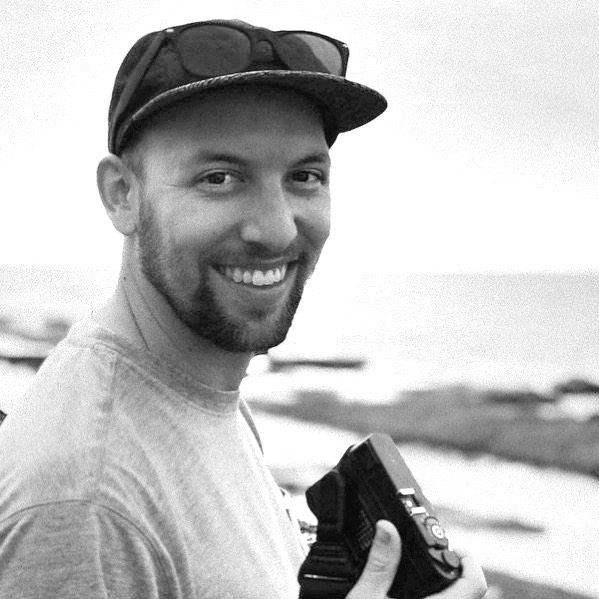 Jake Brown
Jake Brown TV
An essential part of our workflow
Live Logging allowed James to "quickly navigate around the recording," which was generally there and a half hour long!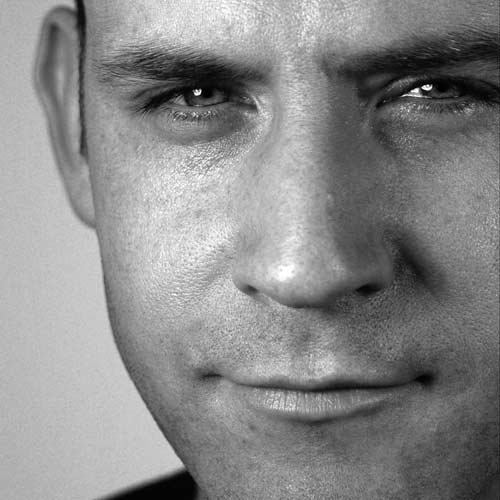 James Branch
Editor, BBC "Have I got news for you"
We simply LOVE Lumberjack System
We, at Metronome Productions and Nordisk Film TV (also Denmark), simply LOVE Lumberjack System. In particular noteLogger, which we have used on numerous big shows.
Kudos to Philip and Gregory for creating these wonderful live logging tools that make editing in Final Cut Pro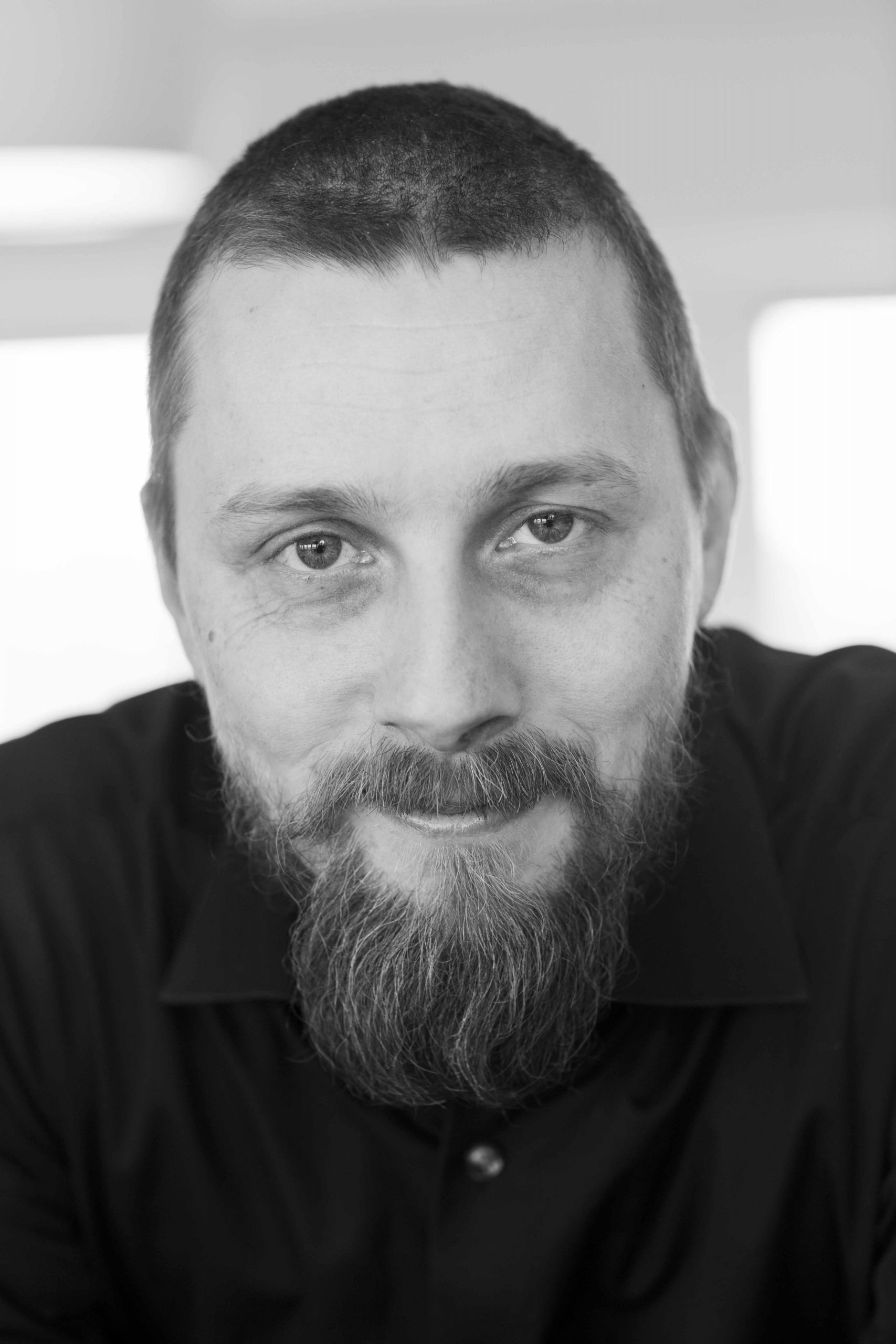 Mads Larsen Nielsen
Metronome Productions and Nordisk Film TV
How it Works
The Suite of macOS and iOS apps are co-ordinated through a web application. Every Event you want to log is first set up in the Web app, where it is easy to upload or bulk enter Keywords ahead of the shoot.
The iOS app downloads all your Events, and you can switch between them, log and even add new Keywords anywhere in the world. Back with an Internet connection and upload the logging, where it can be accessed by the Lumberyard app and merged with XML of media information from Premiere Pro CC or Final Cut Pro X.
1

Create Events in the Web App

All Events start in the Web app so they can be assigned unique IDs. As well as entering Keywords with the convenience of a full keyboard, you can upload text files of Keywords, and manage Users.

READ MORE

2

Log Time Ranges During the Shoot

Take your Events anywhere in the world with the iOS app. Log time ranges as simply as switching a light on, and off again. You can add Keywords at any time, and log notes to Keywords.

READ MORE

3

Upload When Convenient

The iOS app is fully self contained securely storing all logging (and new Keywords) until the Internet is available. The app warns if there is logging that has not been uploaded.

READ MORE

4

Merge Logs with Media XML

Once the logging is uploaded to the Web app, export XML of your media pool to the Lumberyard app. A Lumberyard is where logs are processed! Lumberyard merges the logged time ranges with the Clip metadata from the XML, and updates the Project or Event with fully logged ranges.

READ MORE

5

Edit in your NLE, or Builder NLE

Depending on the project you may be able to go straight to editing your fully organized Project/Event.

If it involves interviews then you'll want to start story building in Lumberjack Builder NLE: a unique way of editing audio and video with text.

READ MORE

6

Build Stories with Text

Lumberjack Builder NLE gives you a way to work with transcripts to build the basic 'radio cut'. Work with text like a word processor, and in the background you're editing the audio and video for instant review and conform.




Instant conform to your NLE!

READ MORE

7
READ MORE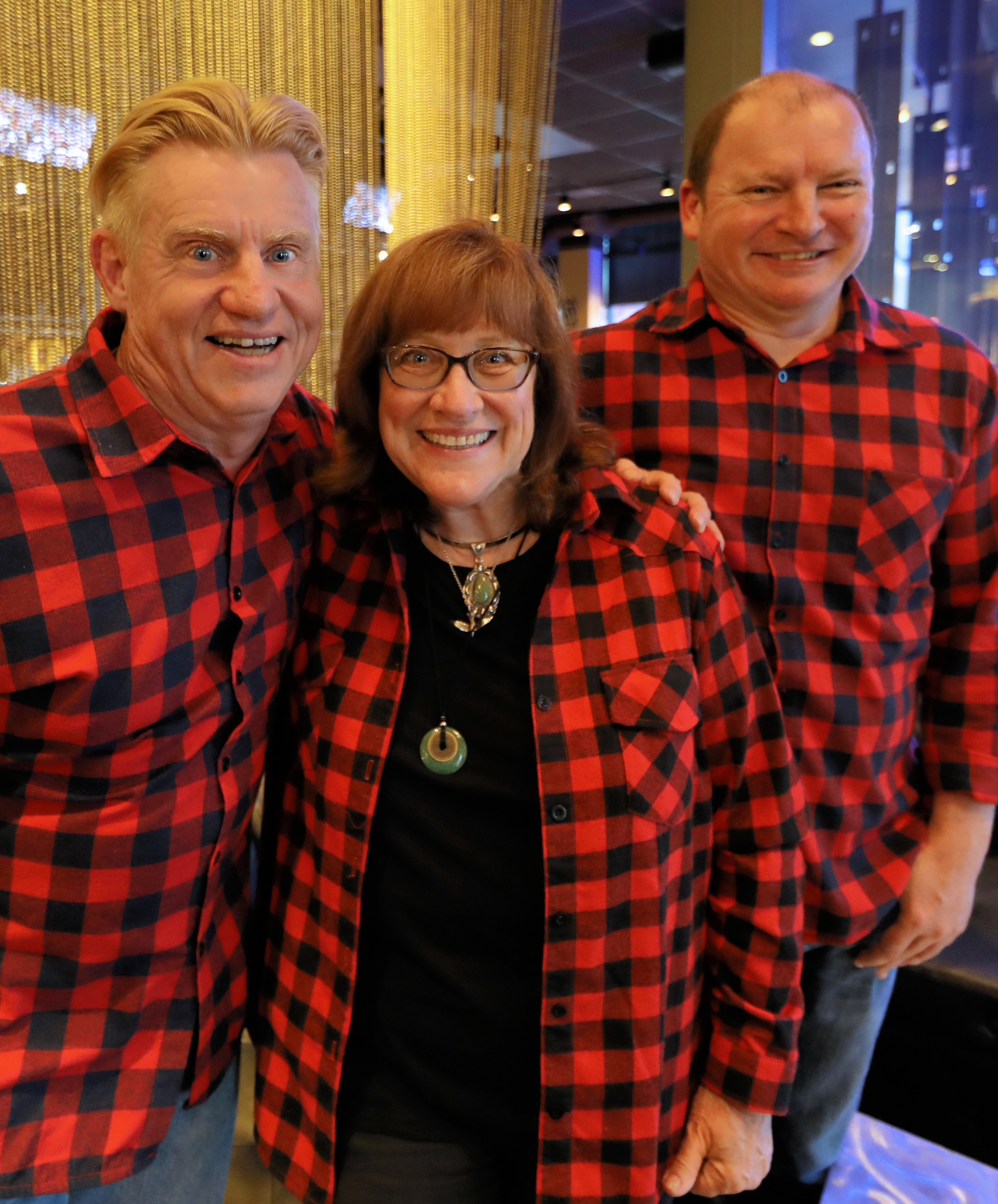 Our Evolving Mission
At first we thought:
"Lumberjack will save time and get you more organized than you ever thought you could be."
And it certainly does that, but we dove deeper and learned we're really:
"Giving you more time to do what's important to you: More creative time, or more family time."
Because when you're more organized you have more time for the important things.
What we hadn't realized is how much money Lumberjack will save you! Check it out for yourself.
For example you can save around $10,000 on a typical documentary using Lumberjack's INTEGRATED SYSTEM.
Our Team
We're a small, but very responsive team, who want your Lumberjack experience to be perfect. We love hearing your questions and suggestions, and (heaven forbid) should there be a problem, we'll be here for you.