Cirina Catania
(Tech Evangelist & Lead Trainer)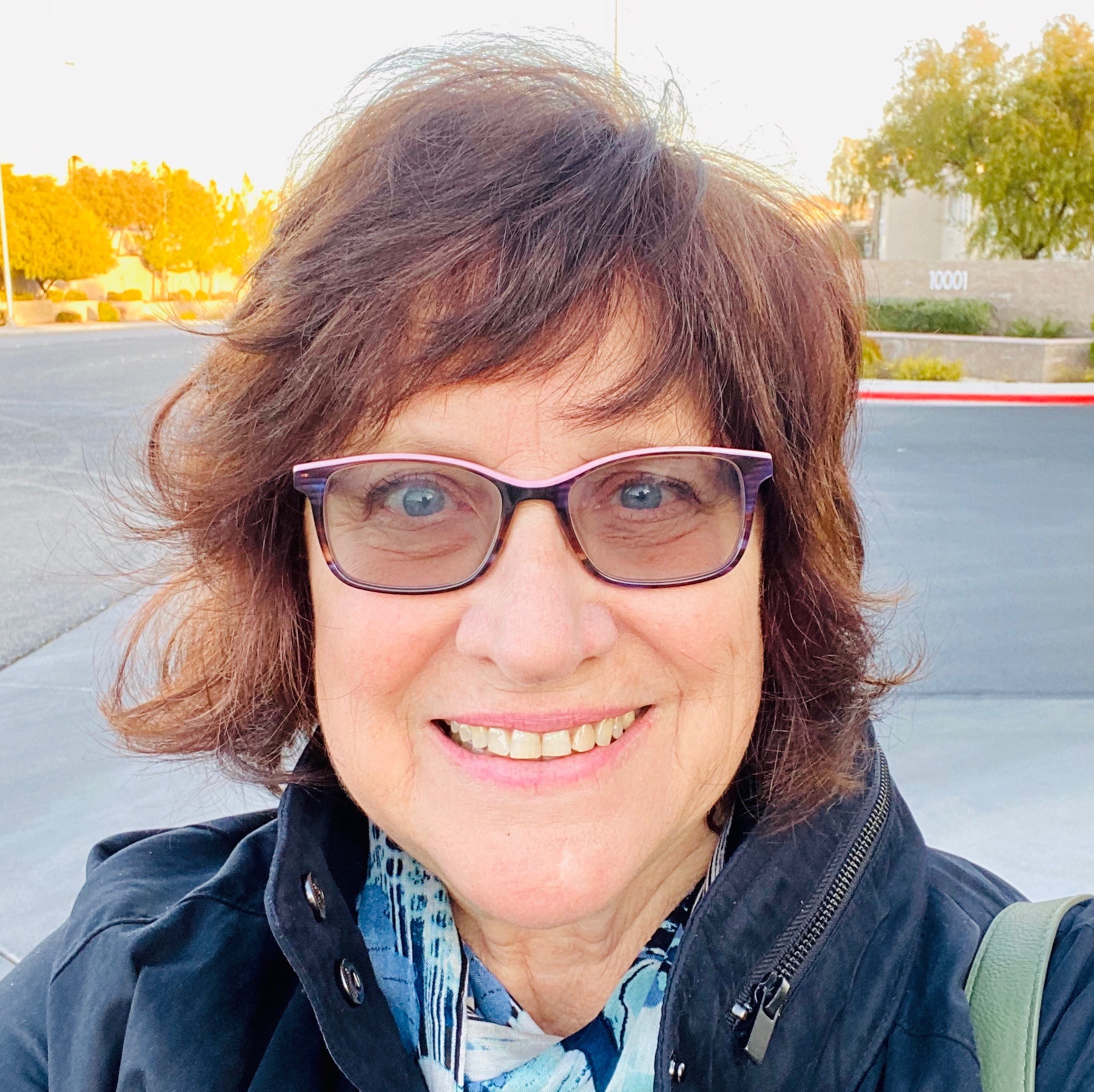 Writer/Director, Cirina Catania, is the Founder and Lead Creator at The Catania Group, a partner in Lumberjack System and a creative evangelist for companies such as Blackmagic-Design and OWC.  She is currently in post-production for the documentary "Cowboy Country," and filming "Kionte Storey, Athlete," about a Marine Corporal wounded in Afghanistan who is now training every day in the hopes of gaining a slot on the International Paralympic Team.
In her spare time, she produces Larry Jordan's Digital Production BuZZ and mentors other filmmakers. Cirina is one of the co-founders of the Sundance Film Festival and is an active member of the Producers Guild of America and the Writers Guild.
Cirina has chased lightning for National Geographic, filmed Danny Glover in South Africa for the UN Goodwill Ambassador Program, shot avalanche control training footage for the National Ski Patrol, written and directed 48 branded shorts for Chivas Regal and MSN; and post-produced the Mi3 Collector's Edition DVD's.  She has written, directed or shot for reality TV series such as, "Untold Stories from the ER;" "Ancient Aliens," "Southern Steel;" "Worst Case Scenario;" and "Merge." Cirina previously worked for eight years at MGM/UA and United Artists in the worldwide theatrical division as VP Worldwide Marketing.