Dr Gregory Clarke
(Cofounder & VP Technology)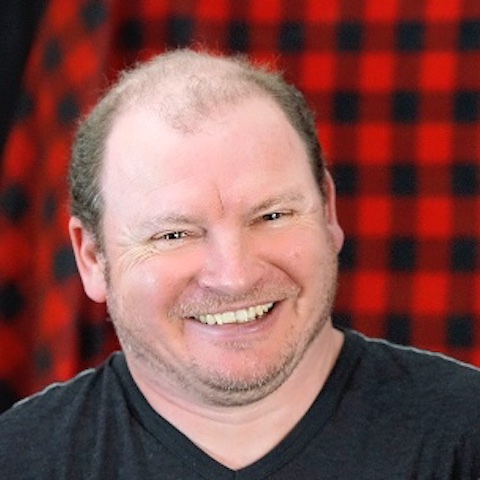 Dr. Clarke combined the intellectual focus necessary to achieve a Doctorate in Medical Science with his passion for computer programming to become Executive VP Technology at Intelligent Assistance. He has been instrumental in the development of Intelligent Assistance's ground-breaking algorithmic approach to automating the editing process, creating technically competent and complete edits based only on metadata.
He is currently chief architect of the entire Intelligent Assistance Software product range of workflow apps, including the ground-breaking Final Cut Pro XML Translation tools.
As well as the creating the entire Lumberjack System architecture and apps, he is responsible for creating the world's only Text Driven NLE: Lumberjack Builder.