Philip Hodgetts
(Cofounder & President)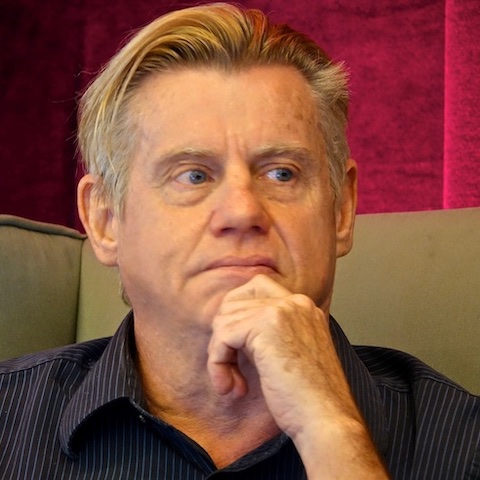 Philip Hodgetts, President of both Intelligent Assistance Software, Inc and Lumberjack System, Inc., is an expert in pre-post, metadata-assisted editing and metadata-based post production workflows. As an industry analyst he has had a remarkably accurate track record on predicting developments within technology. An experienced and highly-respected trainer and industry expert, Philip has written extensively online across a wide range of topics.
He is the author of "The HD Survival Handbook," and "The New Now: How to grow your production or post-production business in a changed and changing world" among other titles.
Philip has presented at many conferences and seminars including Keynotes for the Academy of Television Arts and Sciences, MESA, the New York DV Show, the National Association of Broadcasters, Streaming Media East and West, Seybold and many others.